Data management is critical to our customers' success. Where the data is doesn't change that equation. Working with the Open Group, we have identified where we can add the most value for the OSDU Data Platform.
Katalyst Supports Customers on their OSDU Journey
Katalyst is the leading subsurface data management service provider in the industry. We manage over 95 petabytes of our customers' data, and add on average one petabyte a month to that total. 23 petabytes of that data is currently on Azure.
Data loading to the OSDU DP is currently a bottleneck. Katalyst is developing accelerators to address this by offering:
A reference data manager
A meta data loader for Master records
A Well Log Loader (LAS, DLIS)
A Document Loader (pdf)
 A Seismic Loader (SEGY)
Master Data Catalog Records (from Excel)
The Excel loader is a manifest based ingestion for creating master data records. This loader makes it easy for loading meta data into OSDU using an Excel template.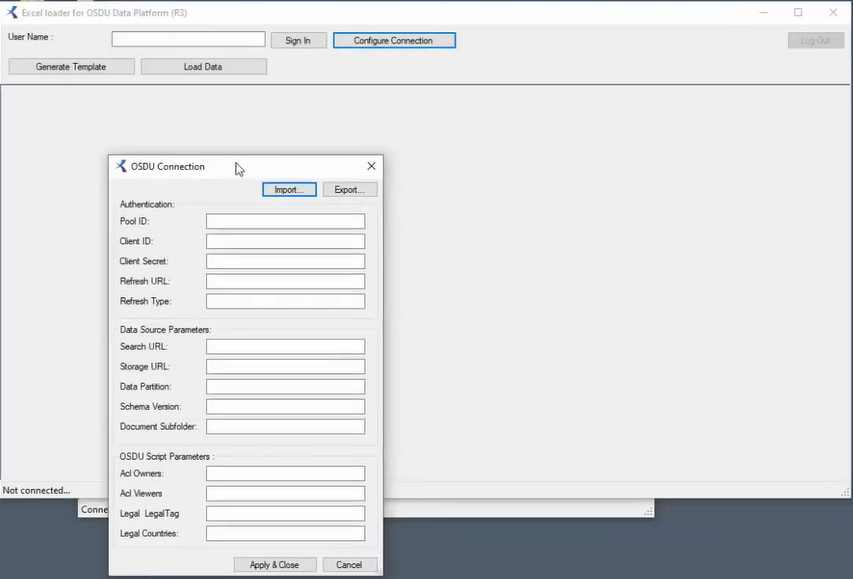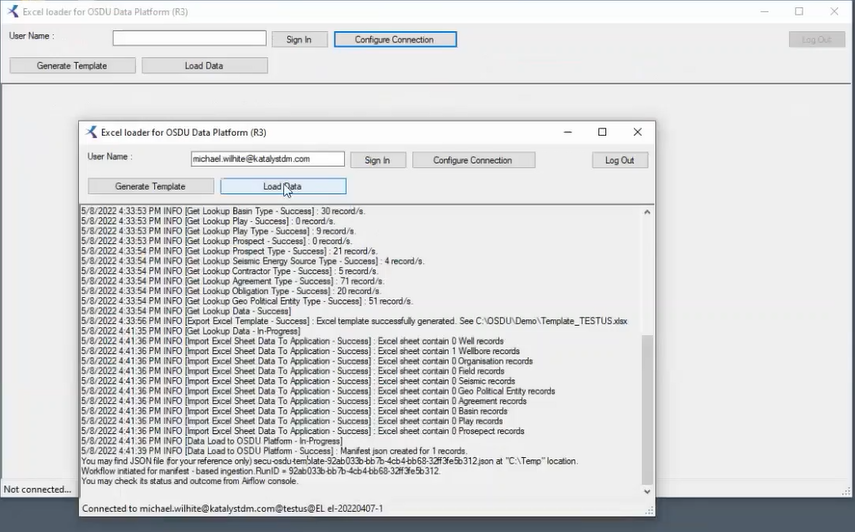 Well Log (LAS, DLIS)
The well log loader allows the extraction of well logs. The data will be pulled from LAS files and loaded into OSDU.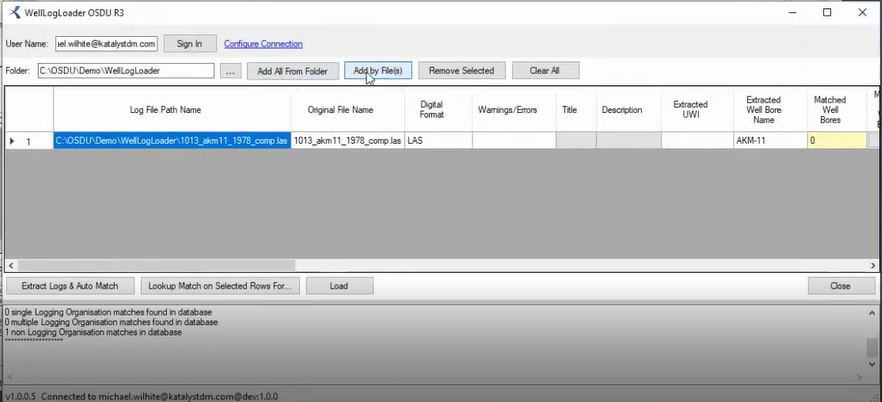 Documents (pdf)
The document loader allows for tying documents to a specific master data type. The data will be loaded into OSDU.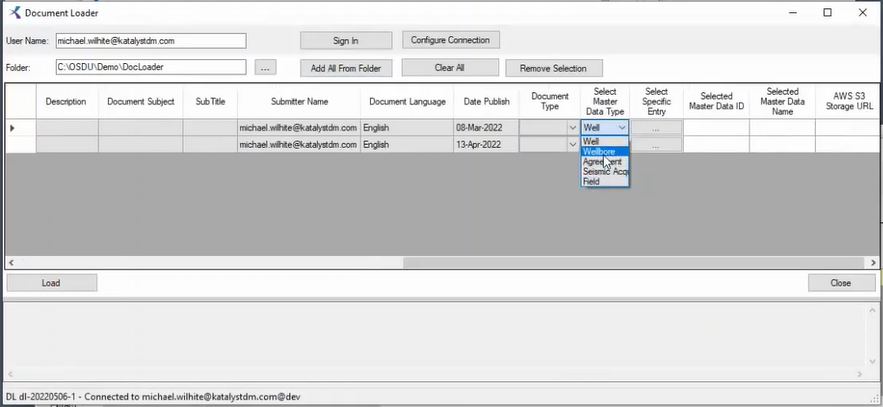 Seismic (SEGY)
Allows extracted data to be uploaded to OSDU storage and metadata record loaded to OSDU instance.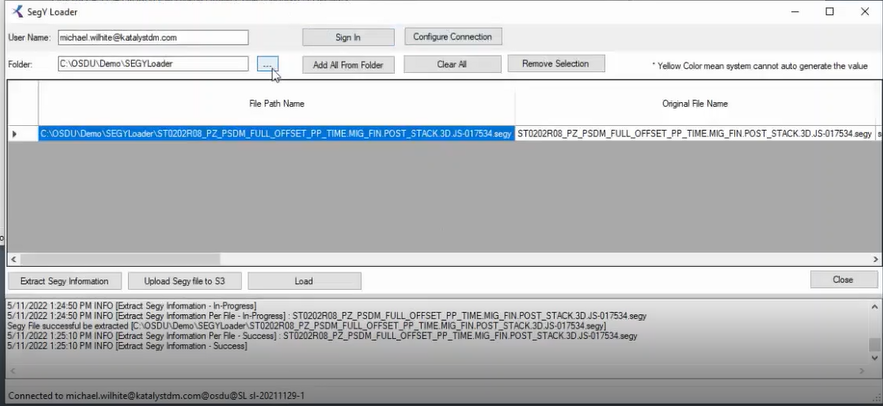 Challenge:
• Loading data into the OSDU DP
Solution:
• Develop a search and order portal, loaders, and a reference data manager to facilitate this on the Oak platform.
Customer Value:
• The combination of Katalyst's industry leading data management expertise and the work of the Open Group enables the creation of accelerators to allow Operators to benefit quickly from the OSDU DP.
Katalyst on Oak
Solution
• Katalyst has built accelerators to the OSDU DP, including a search and order portal, a reference data manager, a log loader, a document loader, and a seismic loader. These tools both validate the OSDU DP and allow producers to more easily explore its utility.
Katalyst has successfully deployed an Oak OSDU instance and tested the following:
• User creation
• Populated demo and reference data
• Core services and DDMS for wells and seismic
• Katalyst 360 Analytics (Power BI) connector
Benefits
• Streamlines proofs of concept and testing of the OSDU DP
• Makes ingestion to OSDU DP more efficient
• Continues to expand integration opportunities between the OSDU DP and external data sources
Katalyst transforms the way that companies use technology and design workflows, allowing users to 'plug and play' technology and build workflows that are comprised of best in class products and technology.
Learn more about Katalyst and OSDU
To learn more about Katalyst Data Management and our accelerator tools, Contact us .
Get answers to your oil and gas data management questions. Complete the form below and one of our team members will contact you promptly.