Get to know the faces that are working hard behind the scenes to unleash your data's potential.
For the December profile in our Face Behind the Data series, we are pleased to feature the man who wears many hats, Femi Makanjuaola, Global Program Manager. Femi has seen all sides of the business, from working in the field to working behind a desk, and nearly everything in between!
Femi is the first engineer featured in our Face Behind the Data series, each of which features a subject matter expert (SME) for subsurface data management describing how in the world they ended up in this unique industry.
What is your educational and work experience background?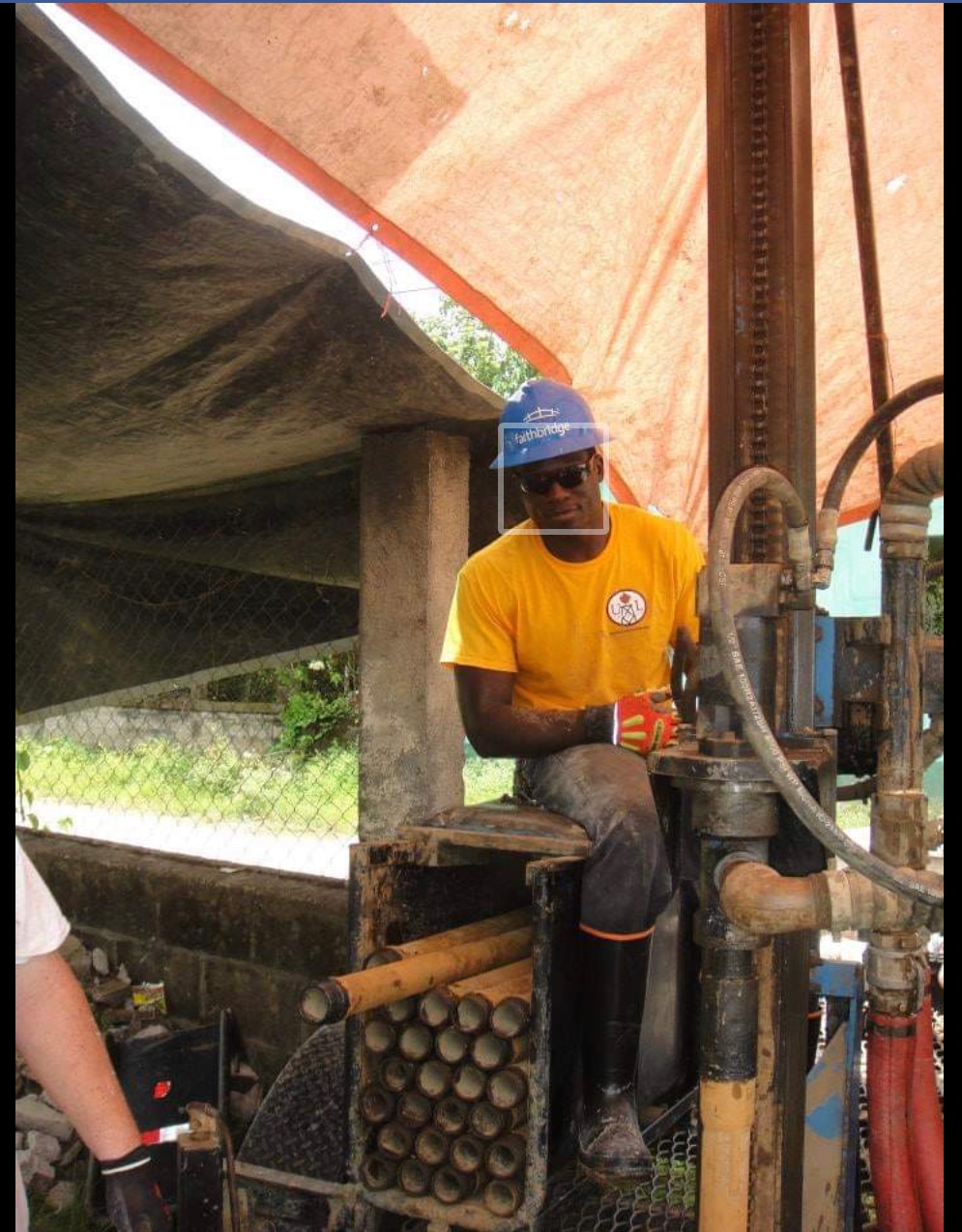 Bachelor of Science degree in petroleum engineering with 12 years of experience, most of which was focused on the drilling and completions engineering discipline. I have served with service companies and operators alike. I spent my early career cutting my teeth in the industry as a field engineer with Baker Hughes and then transitioned into drilling engineering and well bore construction with Swift Energy (now SilverBow Resources) before joining the Katalyst team in 2016.
What are some of the highlights of your career?
As a field engineer, delivering the wellbore in a single run in record time for a new client
Reducing drilling costs by completing the drilling phase of Eagle Ford wells by ~30% under budget (AFE)
Drilling the three longest laterals (at the time) in field history – 10,000′ lateral wellbore sections
Did you grow up wanting to be a data manager?
No, I did not grow up wanting to be a data manager; more so that I can say that I had no idea such a discipline was needed.
How did you get here?
Swift Energy filed for chapter 11 bankruptcy protection in 2016, and I separated from the company as a result. Also in 2016, Katalyst was involved with a project where the scope required domain expertise… and the rest is history.
What are some big lessons learned and/or challenges faced along the way?
The biggest challenge, mentally, was my transition post separation from Swift Energy and figuring out the next steps from a career perspective, not unlike what many of our colleagues in the industry are facing today. To anyone that may be in a similar situation today that I was in 2016, I would like to let you know from personal experience that you have gained valuable skills (a lot of which are transferable) that are needed in many industries and sectors. In addition, take advantage of opportunities to upskill, take risks and try new things. Finally, when the next opportunity comes, roll up your sleeves, work like crazy and good things will happen.
What advice do you have for people beginning their career?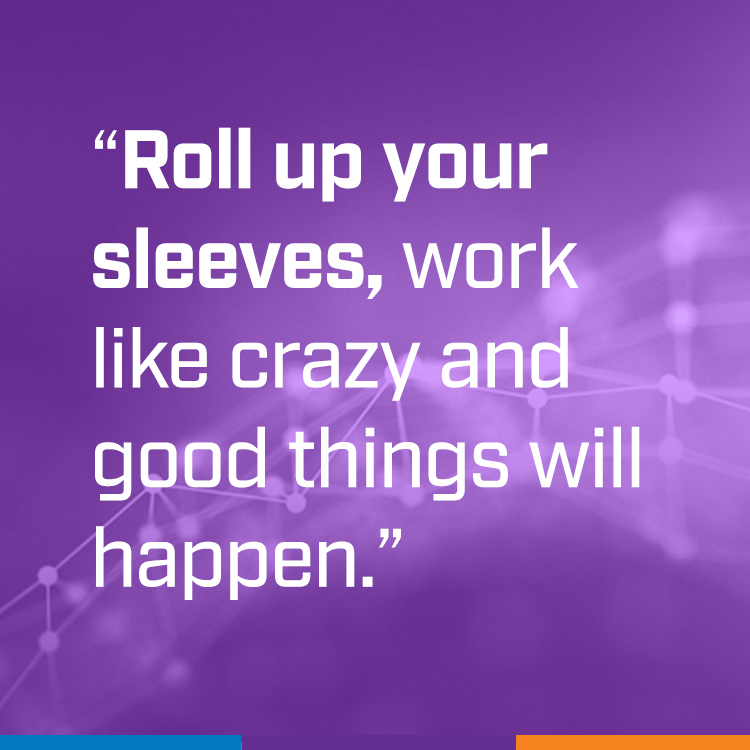 Be curious, and learn as much as you can; not just within your job scope but across multiple functions. Take risks.
Are there any organizations or volunteer groups that you are passionate about?
I am passionate about groups like Living Water International that provide clean drinking water to regions/locales where clean water is inaccessible by drilling water wells.
What are some of your favorite things to do and/or places to visit outside of work?
Some of my favorite things to do are to volunteer with groups like Living Water International because it allows me to leverage my faith, skills and expertise in drilling engineering to bring about clean drinking water. I also enjoy outdoor activities such as fishing, golf and sporting clays, and I love to travel to new places and experience different cultures through food, language, music, etc.
Femi recently presented a paper about his work at Katalyst titled "The Digital Transformation Journey from Digitization to Opportunity Generation" at the ADIPEC – Abu Dhabi International Petroleum Exhibition & Conference.