Get to know the faces that are working hard behind the scenes to unleash your data's potential.
This month for our Face Behind the Data profile series, we are excited to introduce, Crystal Hout, Project Manager. Crystal has experience spearheading digital transformation projects and data management.
Crystal's drive and dedication to ensure clients' projects come to fruition is invaluable to Katalyst. We are excited she could contribute her experience to Face Behind the Data, a series of profiles that feature the hard-working employees behind the solutions and services at Katalyst.
What is your educational and work experience background?
I earned a Bachelor of Science degree in Geology from Indiana University. During college, I worked at the Indiana Geologic Survey digitizing well logs and a Clay Mineralogy Lab as a lab tech. I moved to Houston in 2014 and joined Americorps through a non-profit that supported local middle schools with extended learning days. A few years later, I began working for Katalyst supporting a digitization project.
What are some of the highlights of your career?     
I worked a few summers in Prudhoe Bay, Alaska. There's nothing quite like being stuck in a car for an hour while you wait for a herd of Caribou to cross the road.
My professional growth at Katalyst has been another highlight. I started as a technician supporting digital transformation. Now, I'm helping to lead these projects. I have a lot more to learn, but I'm proud of how far I've come.
Did you grow up wanting to be a data manager?
No, I wanted to teach. I think like many, I stumbled into data management.
How did you get here?
The non-profit I was working for in 2017 closed its Texas region. Katalyst was working on a large digitization project and I had experience with well log digitization.
What are some big lessons learned and/or challenges faced along the way?
The effect of the pandemic has been one of the biggest challenges. The project I was supporting abruptly ended. It was a bit of scramble to wrap up a project that was only half way done. There were a lot of unknowns both in the office and outside of work. I think everyone's ability to adapt grew a lot during this time.
 What advice do you have for people beginning their career?
Take every opportunity to learn from those around you.
Are there any organizations or volunteer groups that you are passionate about?
A Smart Rescue, BARC, and the Houston Humane Society. There are so many great animal rescues in the Houston are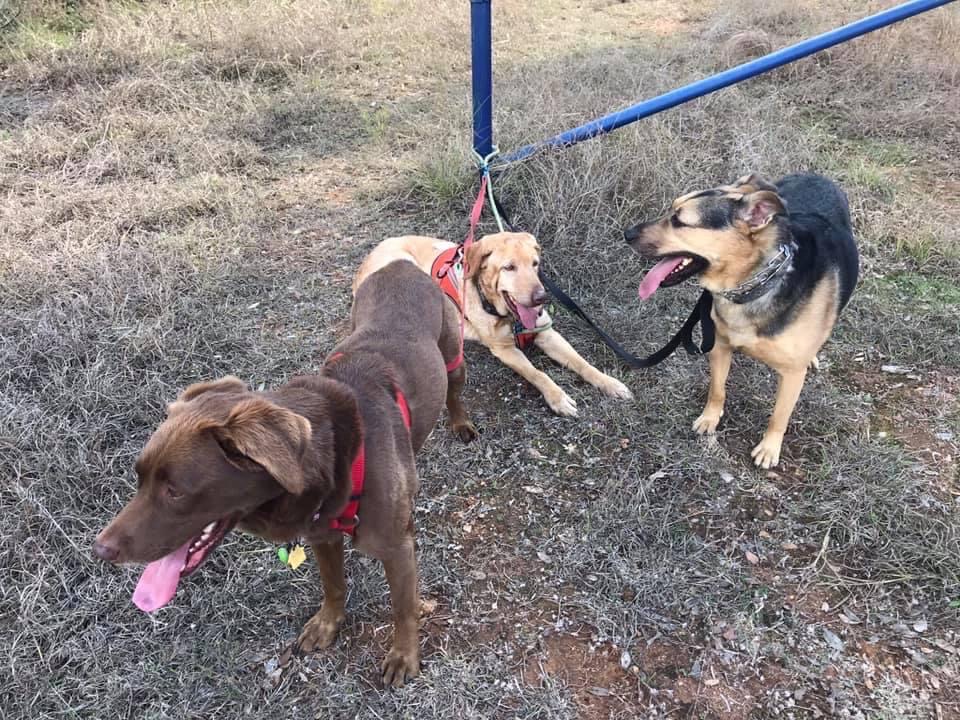 a. I've volunteered with A Smart Rescue and the Humane Society helping with adoptions and socializing. I have three dogs of my own, two of which are from local rescues. They bring a lot of joy to my family and I'm thankful for these rescues.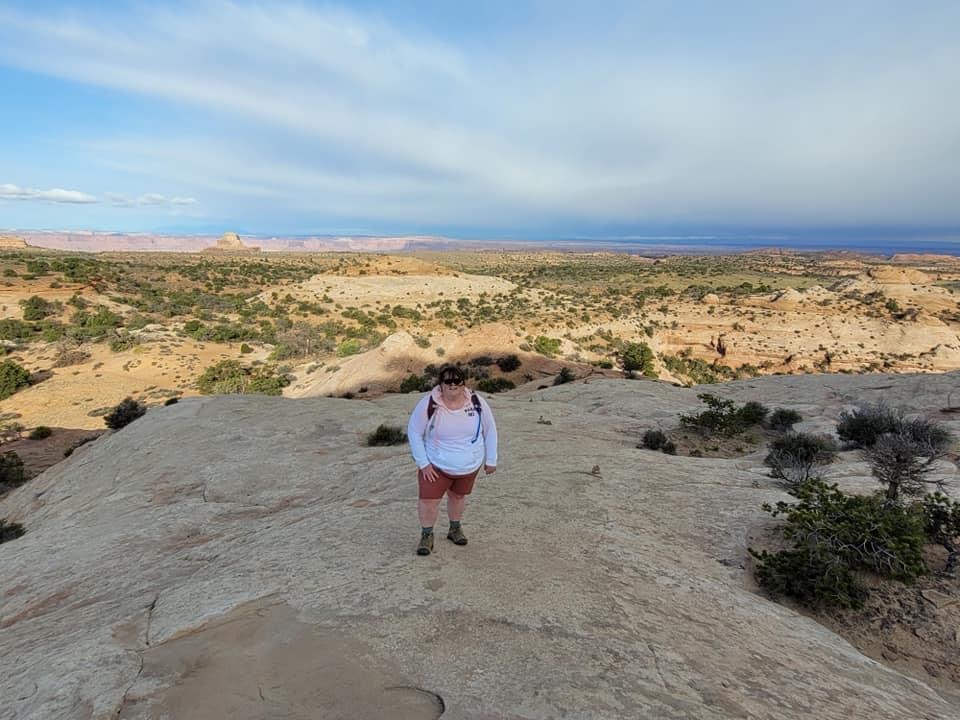 What are some of your favorite things to do and/ or places to visit outside of work?
Travelling and getting outside as much as possible. I've visited 45 of the 50 states. Last year we visited Arches and Canyonlands National Parks in Utah and several distilleries on the Bourbon Trail in Kentucky.